AIRALEX.COM

T-SHIRTS AND WEARABLES PAGE

REPRESENTING SURF WATER PROMOTIONS IN MYRTLE BEACH, SOUTH CAROLINA.

PERSONALIZED INTERNET SERVICE

CUSTOM T-SHIRTS

"ANY QUANTITY INCLUDING ONE"

THAT'S RIGHT YOU CAN ORDER JUST ONE T-SHIRT WITH YOUR PICTURES AND MESSAGE.

ORDER JUST WHAT YOU NEED TO

PROMOTE A BUSINESS, SQUADRON, CLUB, SCHOOL, OR CHURCH.

  IDENTIFY WEDDING AND REUNION PARTY GUESTS.

STAFF SHIRTS FOR YOUR EMPLOYEES FOR A PROFESSIONAL LOOK.

SPECIAL EVENTS.

YOUR FAVORITE AIRPLANE, BOAT, CAR, MOTORCYCLE, OR GIRLFRIEND ON A T-SHIRT

FOR ONLY  $19.99 PLUS POSTAGE.  IF YOU NEED MORE THAN ONE, EMAIL FOR A QUOTE.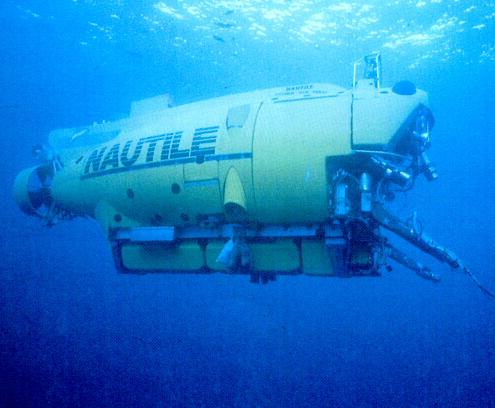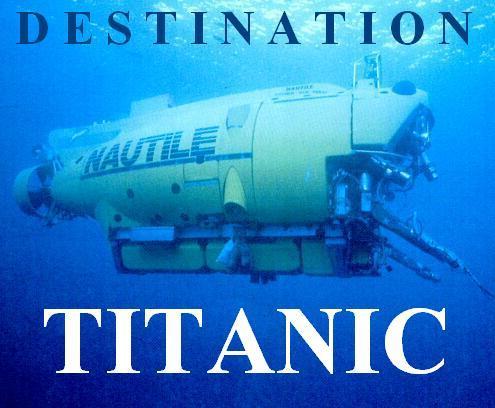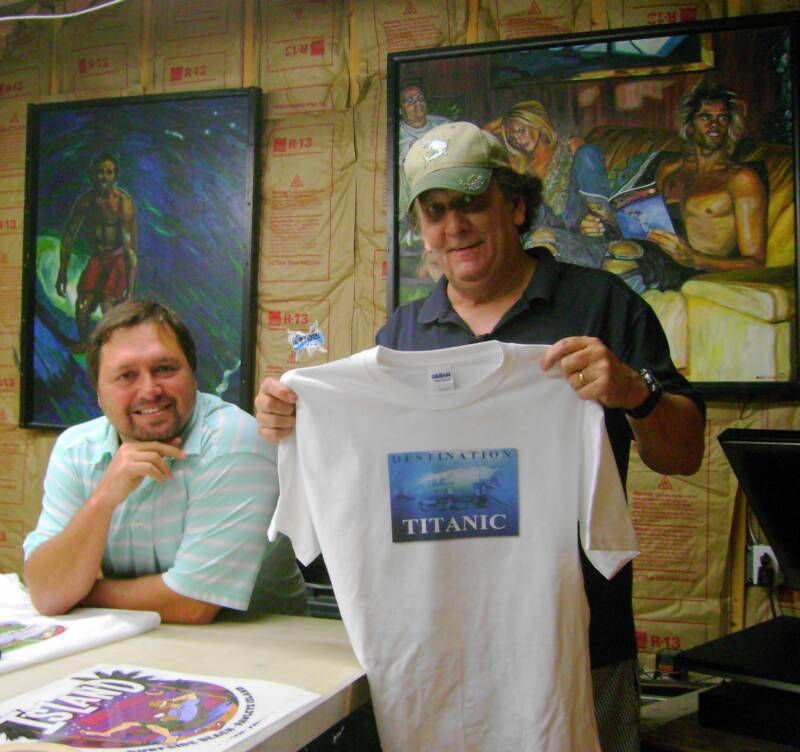 SURFWATER PROMOTIONS IN MYRTLE BEACH HAS BEEN SCREEN PRINTING T-SHIRTS FOR MANY YEARS.

BUT THE SCREEN-PRINTING PROCESS IS FOR BIG QUANTITIES.

SURFWATER'S MINIMUM FOR SCREENPRINTING IS 3 DOZEN SHIRTS.

THAT'S A LOW MINIMUM, BUT IT MIGHT BE MORE THAN YOU NEED.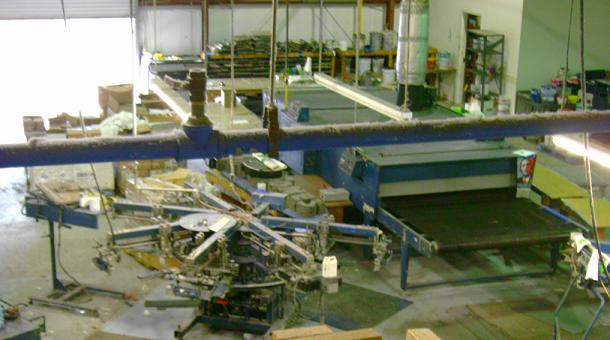 IT WORKS LIKE A CARTRIDGE-FED INKJET COPIER/PRINTER.

THE CARTRIDGES ARE LOADED WITH PLASTISOL TEXTILE SCREEN-PRINTING INK.

THE ARTWORK IS COMPOSED DIGITALLY AND SENT RIGHT TO THE PRINTER, AND IN JUST A FEW MINUTES IT PRINTS THE IMAGE ON A 100% COTTON SHIRT

LIKE AN INKJET PRINTER PRINTS PAPER.

PHOTOS LOOK BEST ON WHITE T-SHIRTS BUT THE PROCESS WORKS ON LIGHT COLORS ALSO.

[4 COLOR PRINTER DOES NOT PRINT WHITE INK]

HEAT SET. WILL NOT RUN OR FADE.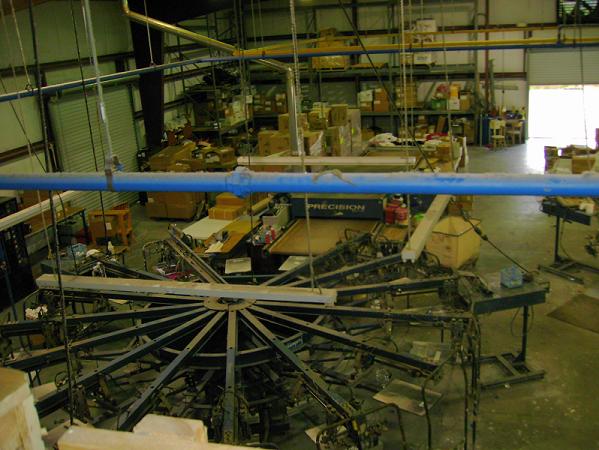 SEND US YOUR FAVORITE PICTURE AND WHATEVER MESSAGE YOU WANT  AND WE'LL CREATE THE ARTWORK, PRINT THE SHIRTS AND MAIL THEM TO YOU.

FAST, PERSONALIZED INTERNET SERVICE.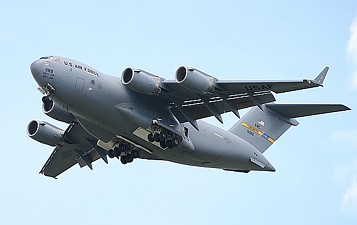 EMAIL US YOUR PICTURES.

TELL US WHAT YOU WANT IT TO SAY.

ONE CUSTOM T-SHIRT MADE-TO-ORDER         $19.99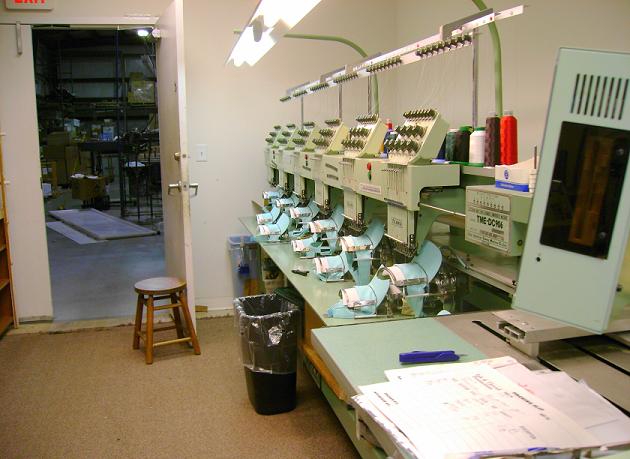 ASK ABOUT CUSTOM EMBROIDERY