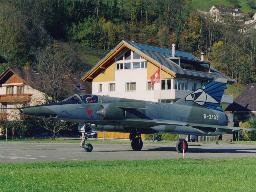 AIRALEX

ALEX'S 1/144 SCALE MODEL COLLECTION


This page was last updated on: October 13, 2008
DECAL DESIGNS BY:

Markus Schindler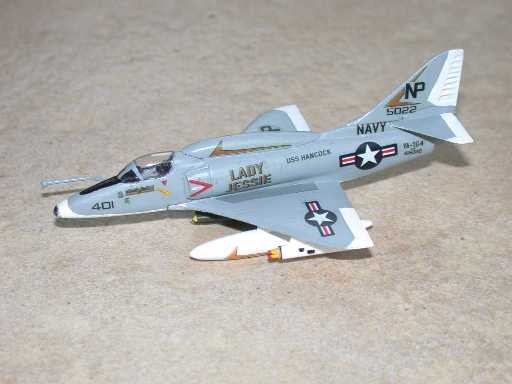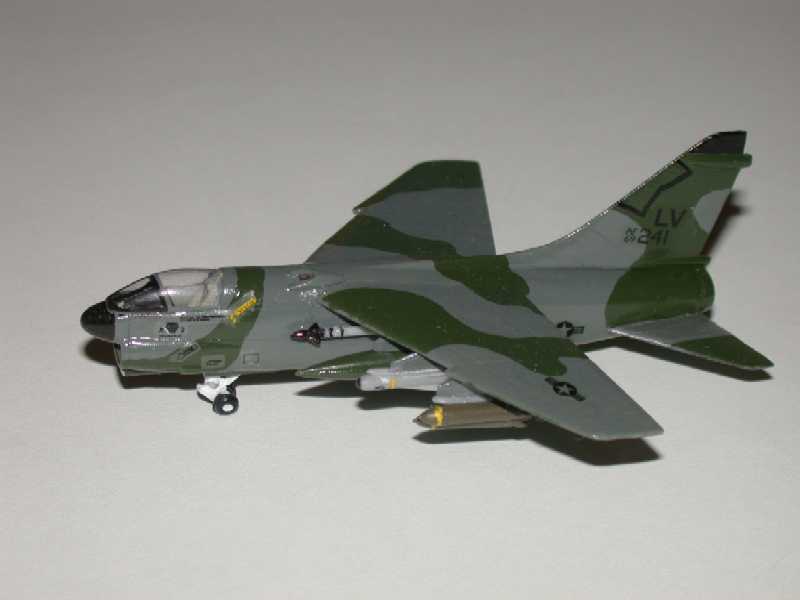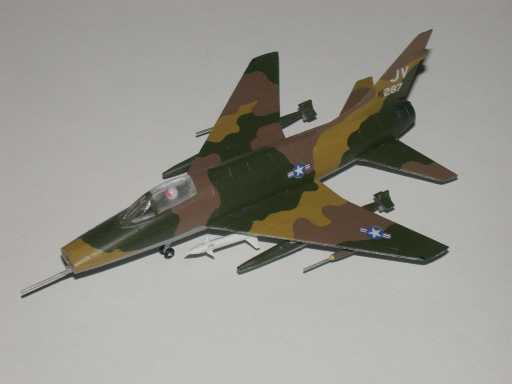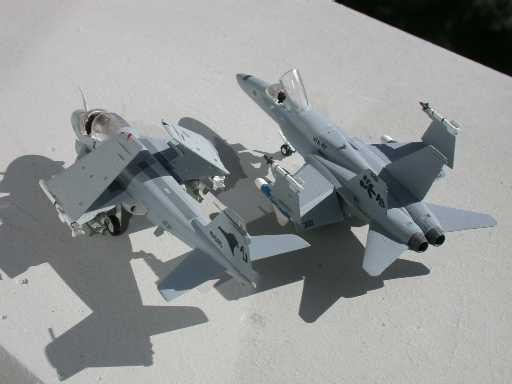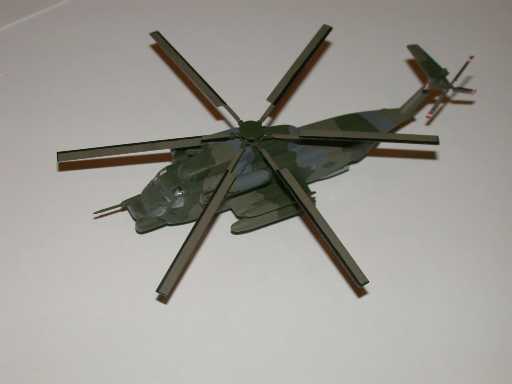 THE HOUSE ON THE RIGHT IS MARKUS' CHILDHOOD HOME.

THAT'S HIS ROOM JUST TO THE RIGHT OF THE FLAG.

MARKUS CAN PROBABLY SLEEP THROUGH ANYTHING.

HERE IS AEROCLUB'S A-4 SKYHAWK WITH MARKUS' "LADY JESSE" DECAL SET

HERE IS ARII'S F-100 SUPERSABRE

WITH KIT-SUPPLIED  USAF VIETNAM ERA MARKINGS, SCRATCHBUILT BULLPUP MISSILES, AND FUSE EXTENDERS ON THE BOMBS, AND A PILOT!

AEROCLUB BRINGS US

A 1/144 SCALE A-7 CORSAIR II,

AND MARKUS HAS OPTIONALUSAF LOW VIS MARKINGS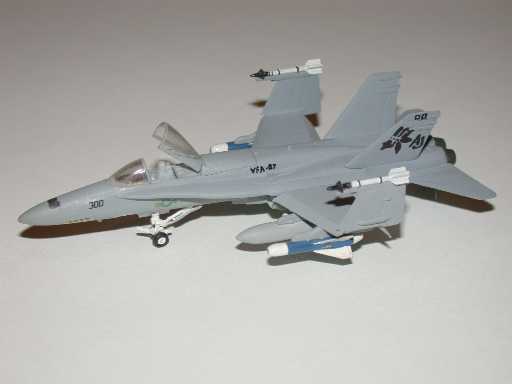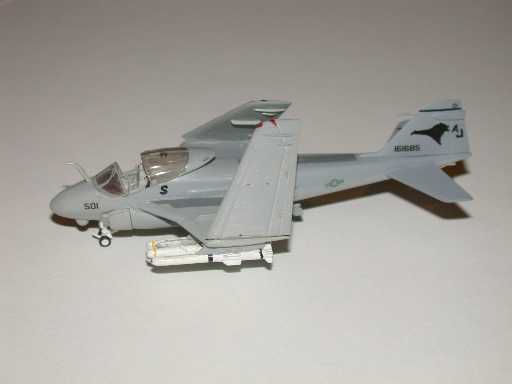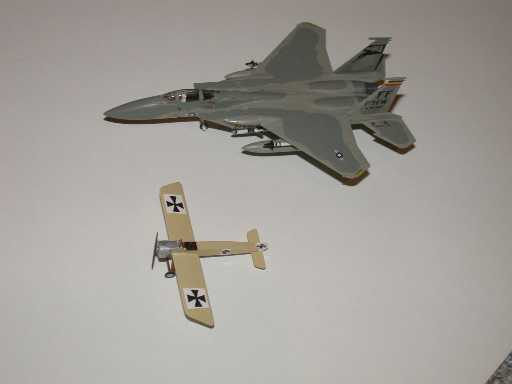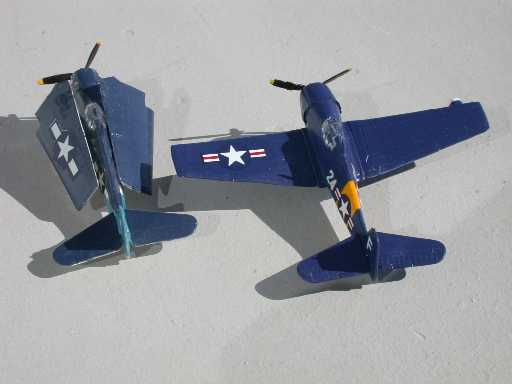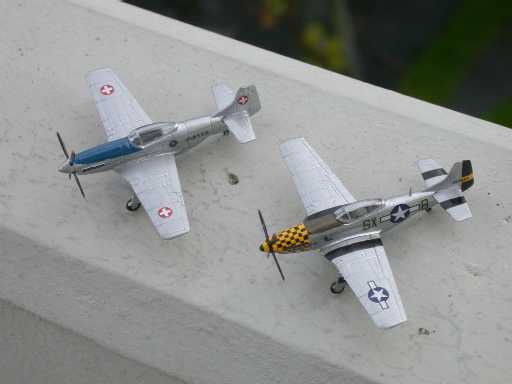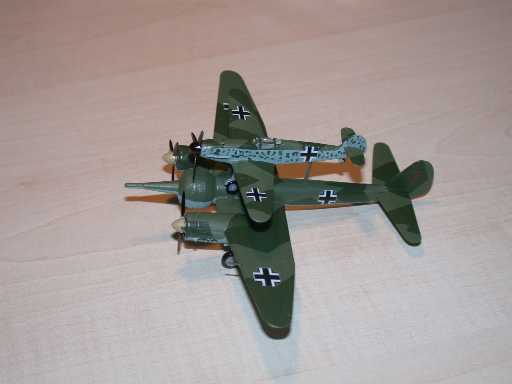 MARKUS CUT THE CANOPIES AND FOLDED THE WINGS ON THIS PAIR OF DML STANDARDS. REMEMBER THESE ARE 1/144 SCALE!

MARKUS SHOWS HIS HANDIWORK ON A REVELL USAF HH-53 PAVELOW CONVERSION. NOTE THE SCRATCHBUILT NOSE PODS.

HERE IS HIS SCRATCHBUILT FOKKER EIII EINDECKER.

ANOTHER NIFTY FOLD JOB ON THE JAGGED HELLCAT WING. NIGHT HELLCAT [NOTE RADOME]ON RIGHT SPORTS

NAVAL RESERVE MARKINGS

THIS JU-88 AND ME-109 MISTEL HAS A SCRATCHBUILT PENETRATOR AND WARHEAD.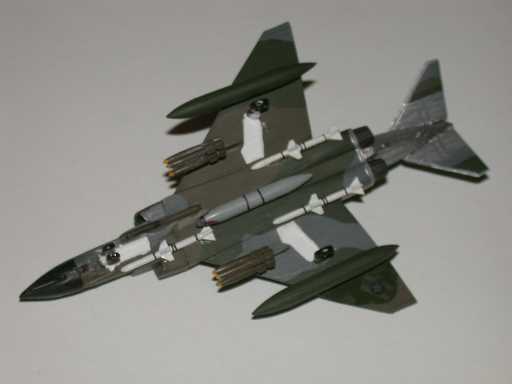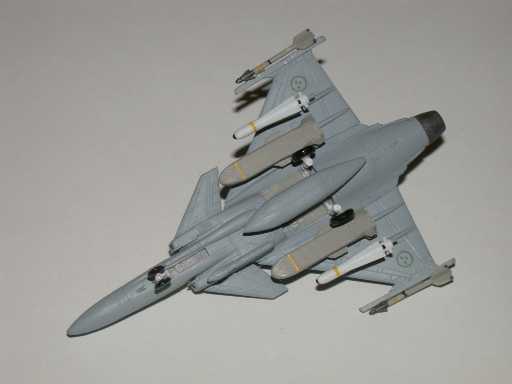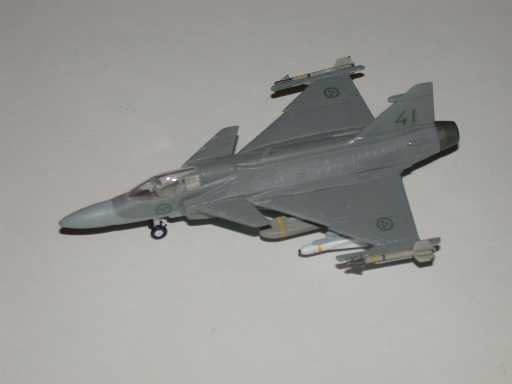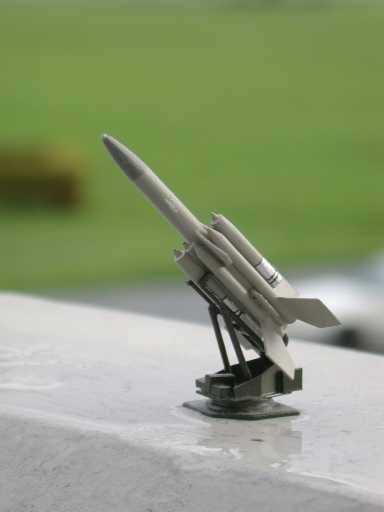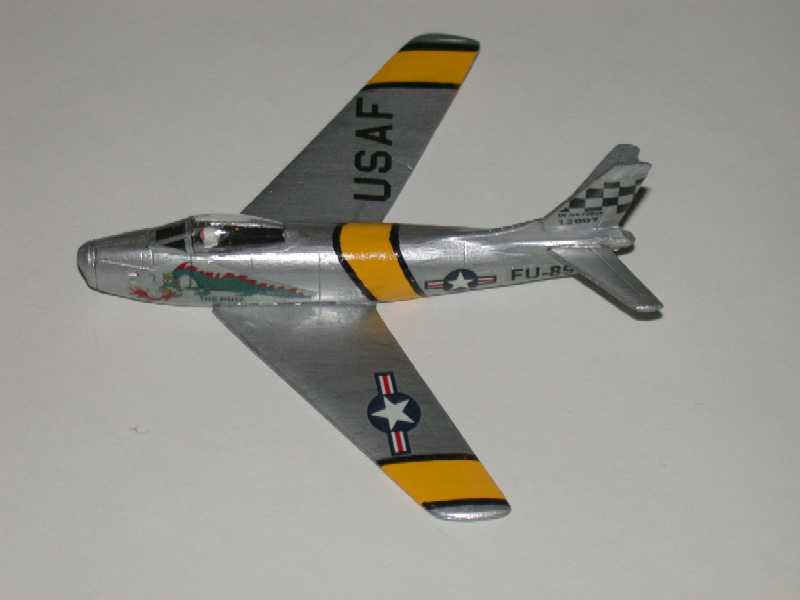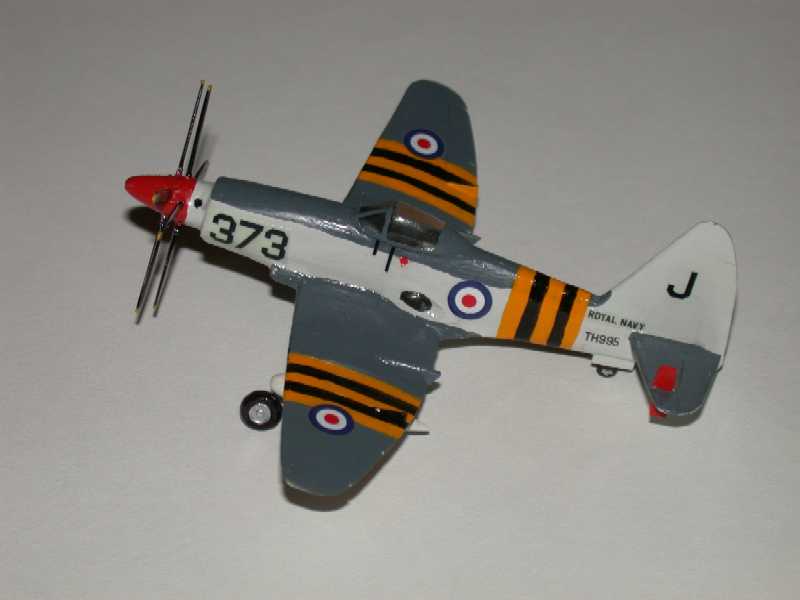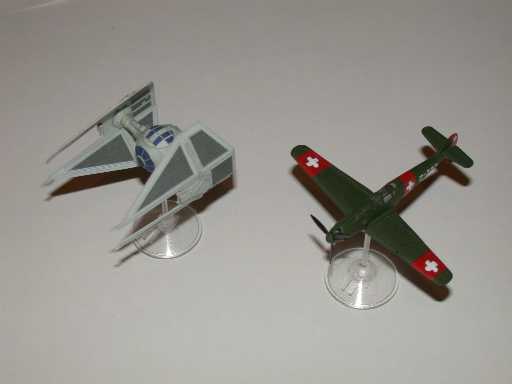 A POST-WAR SWISS P-51 AND A USAAF MUSTANG

ANOTHER AEROCLUB KIT WITH MARKUS' DECALS, THE F-86 SABRE

  AN AIRSPEDE MODELS WESTLAND  WYVERN. GREAT JOB!

WHAT THE WORLD NEEDS NOW IS A 1/144 TIE FIGHTER.

THE FORCE IS STRONG IN MARKUS

THIS ME-109 HAS SWISS MARKINGS

NOTE THE DETAILED WEAPONS LOAD ON THESE MODERN FIGHTERS











MISSILE AND LAUNCHER ALL SCRATCHBUILT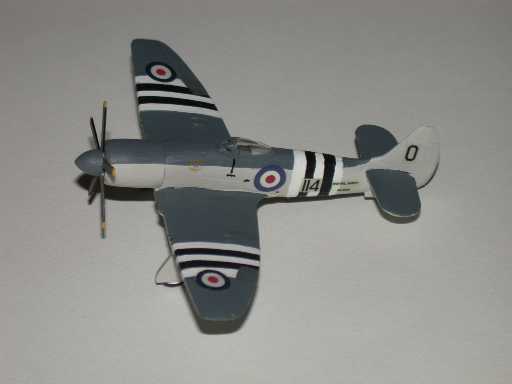 MARKUS' HAWKER TEMPEST TRANSFORMED INTO A SEA FURY WITH KOREAN WAR MIG-KILLER MARKINGS.


AIRALEX OFFERS TWO SEA FURY KITS.VISIT OUR SEA FURY PAGE.