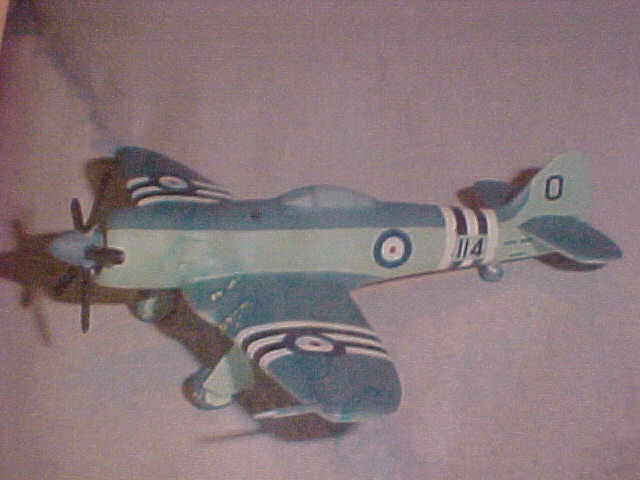 HERE IS THE AIRALEX POLYURETHANE RESIN KIT OF THE SEA FURY.  OUR KIT INCLUDES AEROCLUB METAL LANDING GEAR AND PROPEKLLER, DECALS, SCALE DRAWINGS  AND OPTIONAL CLEAR RESIN CANOPY.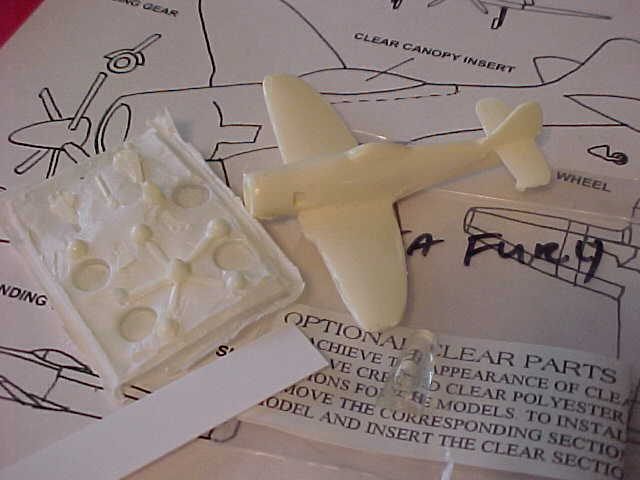 AIRALEX.COM

ALEX'S 1/144 SCALE MODEL COLLECTION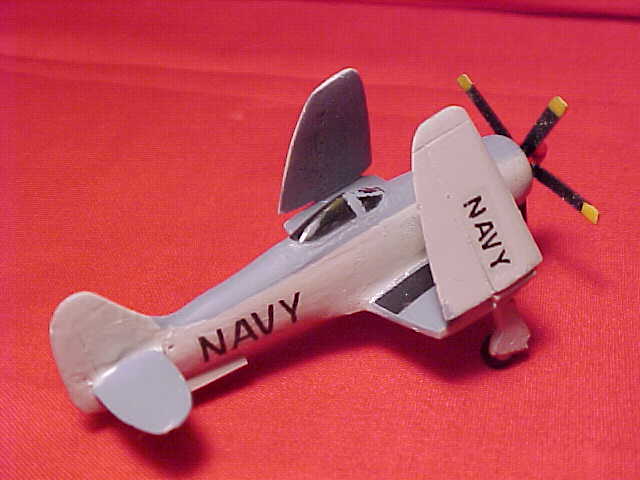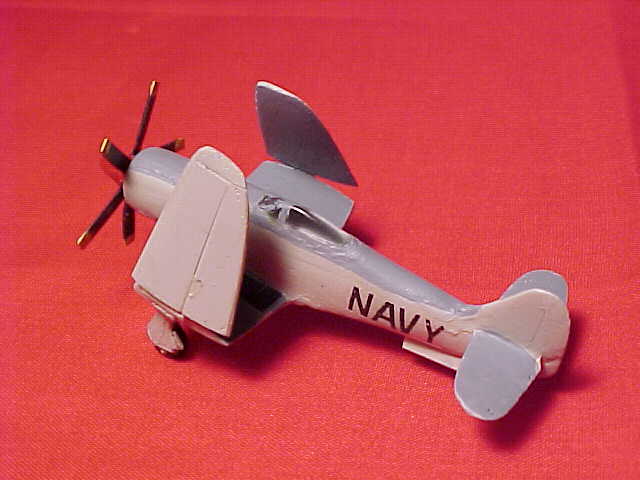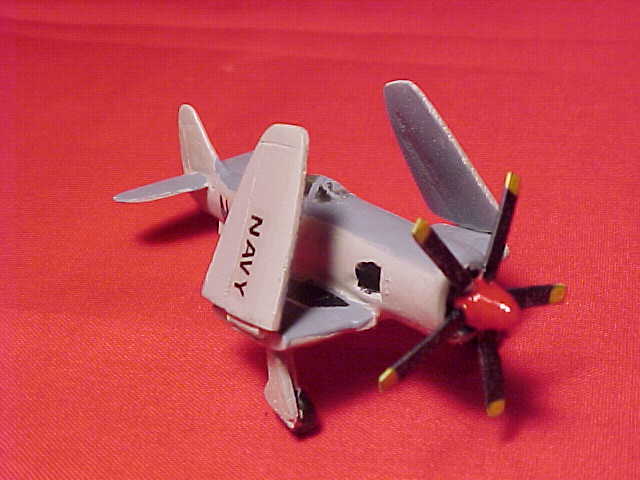 This page was last updated on: May 19, 2012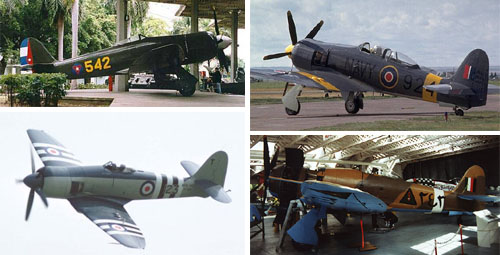 OUR KIT INCLUDES JBOTS DECALS WITH ENGLISH, AUSTRALIAN, GERMAN, CANADIAN, IRAQI OR CUBAN MARKINGS!

SEE OUR DECALS PAGE FOR JBOTS DECALS!


HERE IS OUR KIT EXPERTLY BUILT BY THE DESIGNER.

HERE IS OUR KIT  BUILT BY ME WITH SCRAP DECALS FROM THE SPARES BOX WITH FOLDED WINGS AND CLEAR CANOPY OPTION INSTALLED. I USED SHEET STYRENE TO REPLACE THE MOLDED PROPELLER BLADES, WHICH ARE VERY DELICATE.

SEA FURY T-20 TWO SEATER.

WE ALSO DO A KIT

OF THIS AIRCRAFT.

WE ALSO DO A KIT OF THE TWO-SEAT

SEA FURY T-20


I WOULD LOVE TO HAVE A CAST METAL PROP FOR THIS KIT.

IF YOU CAN PRODUCE AN AFFORDABLE ONE FOR ME, I WILL BUY 50 AT A TIME.

EMAIL ME!